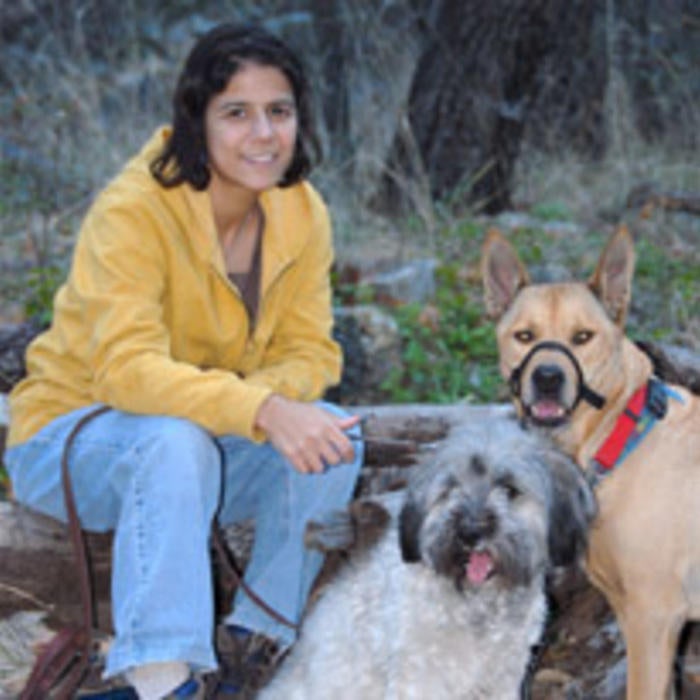 Dr. Kayomee Daroowalla, DVM
Dr. Daroowalla was born and raised in Bombay, India, where she lived until she was 14 years old. She decided to become a veterinarian at a very young age. She graduated from Colorado State University in 1999 as a Doctor of Veterinary Medicine. All patients are treated with kindness and compassion. Her philosophy of integrating holistic and conventional medicine provides the animals with a level of treatment that surpasses using either one alone. Her commitment to helping the strays is self-evident in the numerous hours and expenses she donates to their care. Her own menagerie, all rescued animals, includes three dogs, three cats, and two senior horses. She is passionate about scuba diving and her other hobbies include camping, playing Scrabble, gardening, and reading.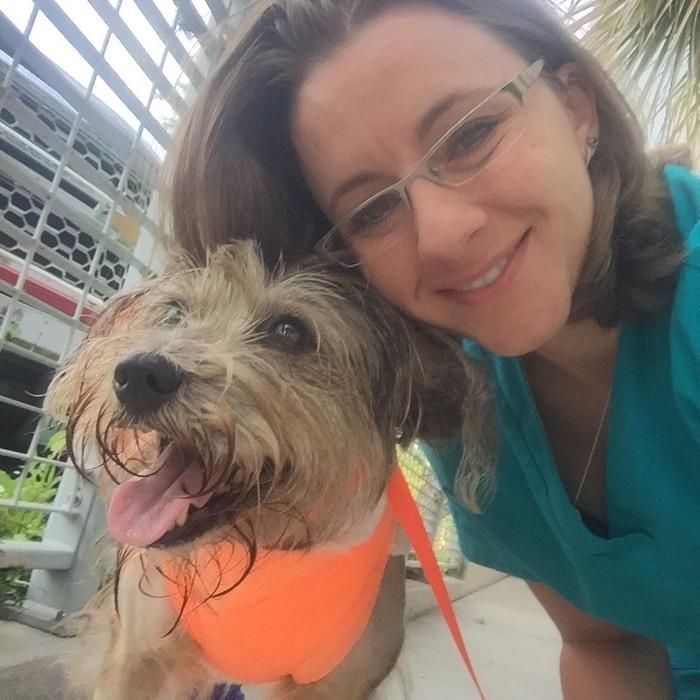 Dr. Jennifer Ebarb, DVM
Dr. Ebarb was raised in Tucson and attended the University of Arizona, where she earned her Bachelor's degree in Veterinary Science. To further pursue her dream, she moved to St. Kitts, located in the Leeward Islands, to attend Ross University School of Veterinary Medicine. After spending 2 and 1/2 years enjoying the island and it's beauty, she attended the University of Florida to complete her clinical training and graduated in 2016. Shortly thereafter, Dr. Ebarb moved to Houston, TX to begin her career in small animal medicine. She recently moved back to Tucson to be closer to family and join the team at Benarda.

Outside of veterinary medicine, Dr. Ebarb enjoys spending time with her family and two cats (Lily Grace and Mabel Mae). She also enjoys outdoor adventures, camping, lake trips, scrapbooking, tennis and traveling.